---
1991 – Traders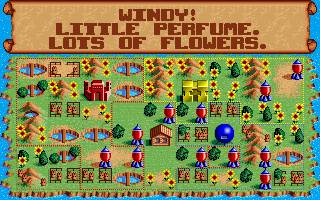 By the Swiss development team Linel. Changes the scenario to "flower farms with slime balls". Funny, well presented and playable.
1992 – Subtrade
From the German development team 21st Century Entertainment, published by Boeder. Changes the scenario to "Turtle Farm Underwater" and still does not shy away from "Return to Irata". A really well done clone that is still a lot of fun today.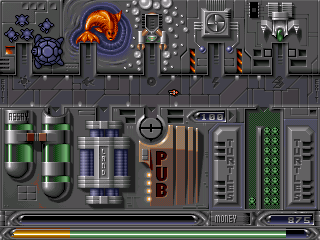 2002 – Space HoRSE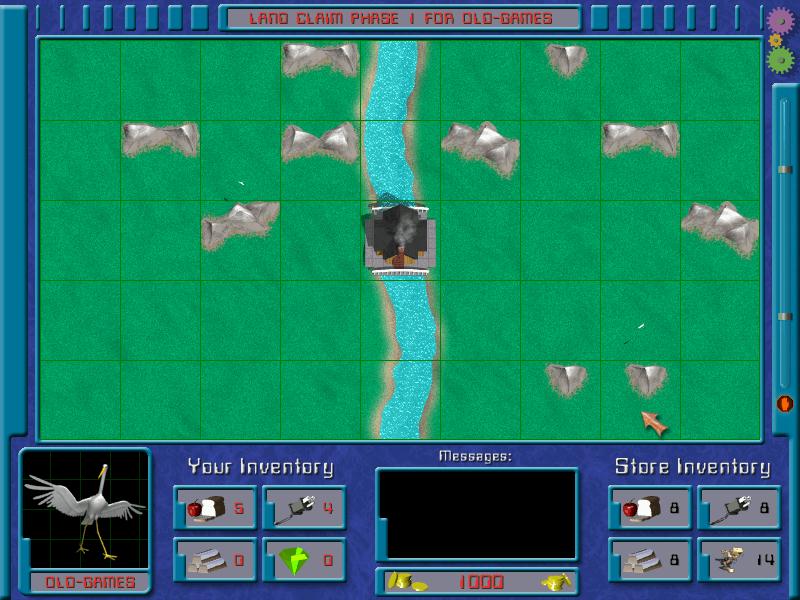 Developed by Gilligames, a real damp squib in every sense of the word.
2010 – Mashimaro Street
Probably the least known clone of the game, as it was only released in Japan, is a crossover with a rather little known anime series.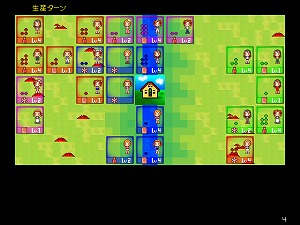 2018 – Space Moguls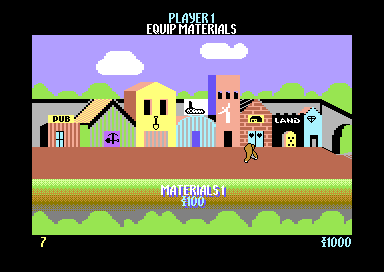 By Carl-Henrik Skårstedt, published by Protovision. The first and only clone for the original hardware (C64) will delight players with several colonisable planets and an excellent graphical and musical presentation.
---

---