---
1990 – Nintendo Entertainment System
Ozark Softscape licensed a port of M.U.L.E. to the NES from Mindscape. This version of the game could even be called the first true "remake", as it was the first time that the gameplay differed greatly from the original. Unlike previous ports, there are dozens of changes that result in a significantly altered gameplay experience. Fans who only grew up with the Nintendo version will love it, and it is still worth playing today, but in direct comparison to the original it falls far short, as the game is much more unbalanced.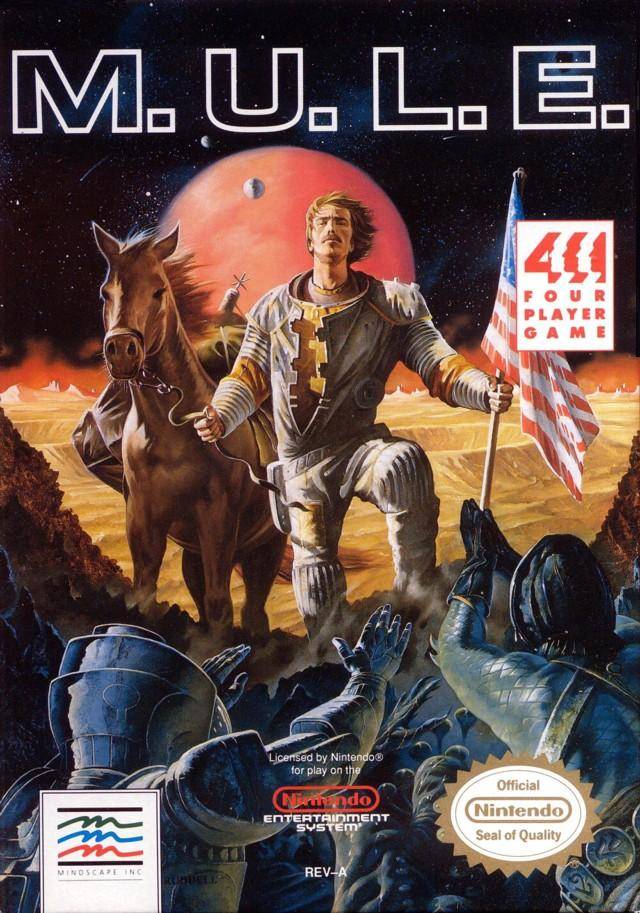 1993 – Sega M.U.L.E.
In 1993, Dani Bunten was working on a remake for the Sega Genesis (Mega Drive) called Son of M.U.L.E.. It reached playable alpha status, but then the project was cancelled due to creative differences between Dani Bunten and Electronic Arts (see also the interview with Jim Rushing). Shortly afterwards, Dani made a last attempt to port the original M.U.L.E. to the Mega Drive, about which little is known at present, but this also failed. Then Ozark Softscape closed its doors forever.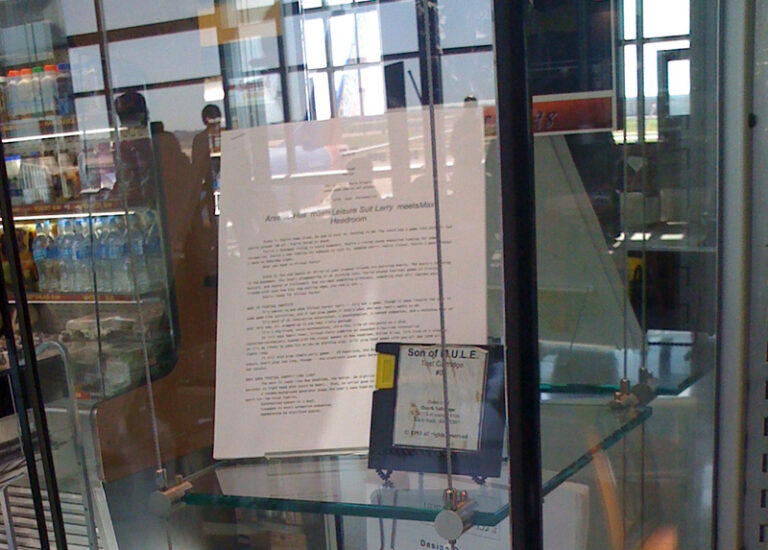 ---

---